Wildwood
Welcome to Wildwood. Wildwood is famous for its wide, sandy beaches and iconic Sightseer tram car that runs along the 38-block World Famous Wildwood Boardwalk, which is packed with eateries, shops, waterparks, and thrill rides.
"Wildwood by the Sea" has been the number one fun-filled family destination for many generations. Take a step back in time and explore the local culture. Wildwood has several historical museums and offers the largest collection of mid-20th century architecture, known as Doo Wop Architecture, in the country. Enjoy fantastic dining options from gourmet to boardwalk fare, local wineries, breweries, and Nightlife once the sun goes down. Wildwood offers fun for the whole family with countless festivals and events all year long.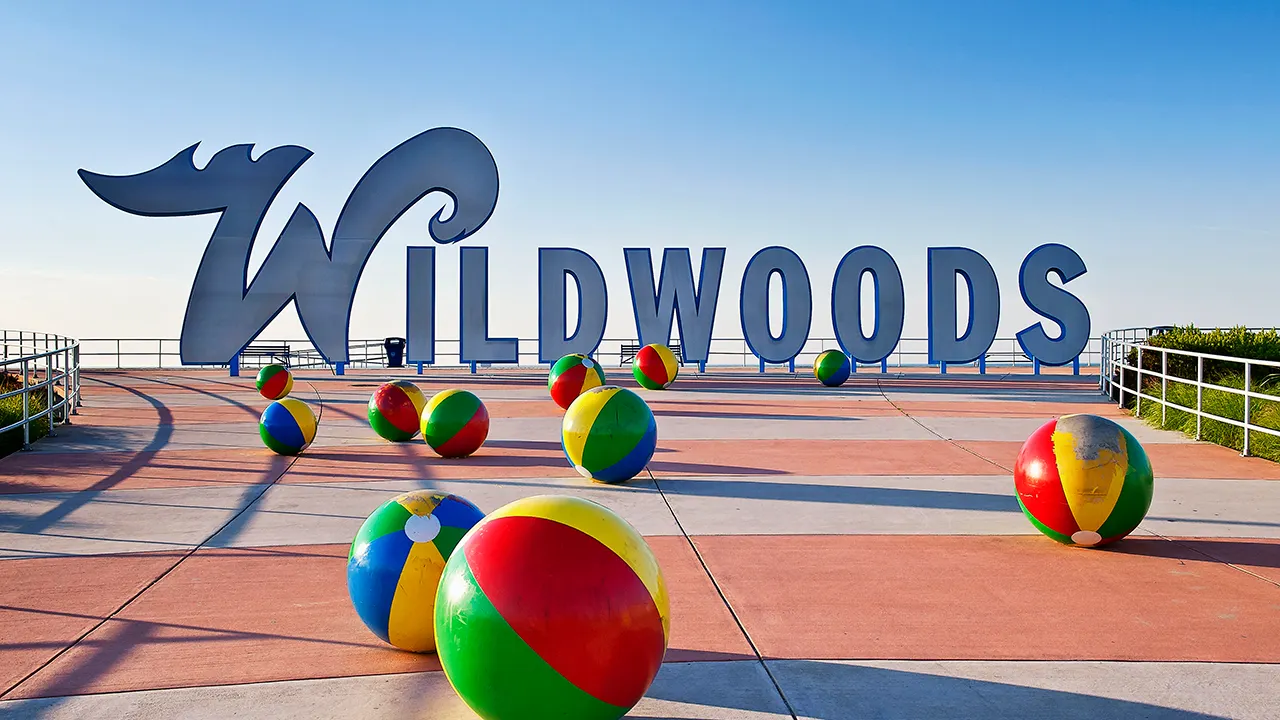 The Wildwoods are full of opportunity. 5 Miles of Free Beach named 'Best Beaches in New Jersey' by USA Today. That's right, no beach tags required! Enjoy a variety of summer activities during the season as well as over 160 festivals and events throughout the year. The Boardwalk offers over 100 amusement rides and attractions. When it comes to dining, The Wildwoods has you covered. There are restaurants and menus for every appetite, budget, and taste! The Wildwoods is made up of North Wildwood, Wildwood, West Wildwood, and Wildwood Crest each with their own unique feel. No matter what you are looking for in amenities or price point, The Wildwoods offer several housing options to choose from ranging from small beach cottages, to Condos on the beach, to various styles of Townhomes, to Multi-Family homes, to custom Single Family homes on the bay. For specific information on properties or lots to purchase, our team is here to help.
Where To Stay In
Wildwood Crest
HP Featured Listings Area