The Oceanside Realty Team is The Jersey Shore's Most Innovative Real Estate Team. A local team of experts who are passionate about serving our community and those who call it home. It's a fact that Clients who list with The Oceanside Realty Team sell their property in less time and net more money.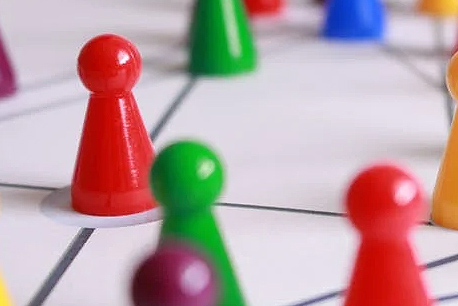 Smart, Targeted Networking
From dynamic fliers, to lead-optimized landing pages, to beautiful postcards, to custom lookbooks, we'll determine what professionally printed or digital marketing pieces will move the needle to maximize the sale of your property.
As an active member in the real estate community and our community at large, we will market your listing to top agents and buyer specialists in the area, generating excitement and ensuring maximum exposure.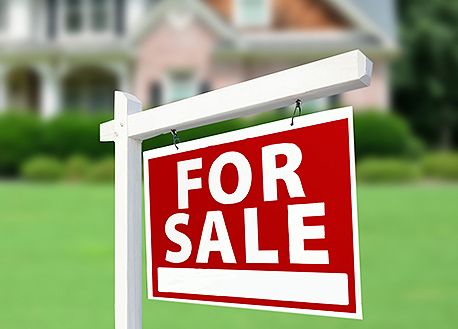 Eye-catching Yard Signs
Coming soon. For sale. Just sold. You have certainly seen these signs throughout your neighborhood - and their purpose is clear: to create excitement and interest around a listing. While much emphasis is placed on online advertisement these days, many buyers Still look for their next home the old-fashioned way - by simply driving around their desired neighborhood. Professionally designed signage and property fliers will market your home 24/7 and capture attention from highly qualified buyers looking specifically in your area.
High-quality Professional Photography
Crisp, clear photos will make your property pop online and maximize visual appeal. We work with highly qualifed, professionally trained real estate photographers who specialize in making your house look its absolute best.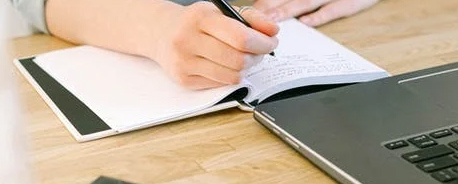 Your Listing, Amplifed
When you list with us, well have access to the Keller Williams Listing System, or KWLS. This proprietary, exclusive system ensures your property is marketed online 24/7 through hundreds of the most popular search sites.

Engaging Videography
Video is at the heart of an effective digital marketing campaign and can provide a distinct advantage in a competitive market.

Mass Mobile Marketing
When you choose to work with us, your home will be listed on my mobile app and will be put in the hands of millions of buyers!

Property Brochure
Develop a property brochure to be distributed during property showings.

Just-Listed Flier
Produce a just-listed flier to feature during property showings.

Just-Listed Postcard
Send a direct mail just-listed postcard to the surrounding area, and similar neighborhoods.

Coming Soon and Just-Listed Email
Send a targeted announcement to my personal database, as well as fellow agents with potential buyers.

Invitation Email
Send targeted emails to surrounding communities and prospective buyers.

Custom Property Website
Create a dedicated website for your property to support highly targeted marketing efforts.

Agent Website Property Feature
Showcase your property on my professional website.

Facebook and Instagram Posts
Leverage Facebook and Instagram posts to highlight coming soon, just Isted, property features, and upcoming open houses.

Instagram Story
Leverage Instagram to capture the most compelling features of your home, from architectural photos to property walk-through videos.

Paid, Boosted Facebook Ads
Leverage boosted ads to reach nearby active and passive buyers.